Hi! I'm Artem Chistyakov.
Born in Russia, residing in the United States, Philadelphia. Mathematics major specializing in information security, programmer, amateur data scientist. Employed by Wildbit, where I'm currently focusing my efforts on Postmark — a fast & reliable transactional-only email platform for web applications.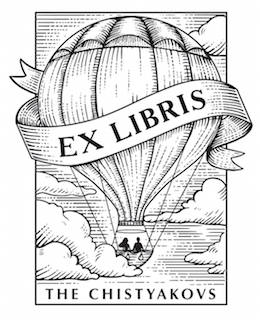 My loved wife Julia is a freelance web designer and illustrator. Together we built a website for our wedding day in 2013. She is in constant search for interesting projects. You can check out her work and get in touch with her on Dribbble.
I'm proud to be working at Wildbit. It is a self-funded, family-owned software business established in 1999. We're a team of motivated individuals who value their craft and strive for perfection in every detail. We work in private offices, take quiet time to see the bigger picture and stay in touch in our personal lives. Check out our products: