Hi! I'm Artëm.
I'm passionate about computers, arts, and writing. I grew up in Russia, where I majored in applied math and computer security. Since 2013, my wife Julia and I live in (mostly) sunny Philadelphia, where I work at Betterment.
On this website, I rant about programming and publish notes on personal productivity and pop culture. In case you're looking for a place to start, my most popular post is "The Language of Programming". Or you can just play tetris.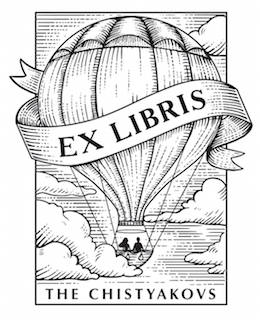 My wife Julia is a freelance designer and illustrator. Together we built a website for our wedding day in 2013. She is always on a lookout for interesting projects. You can marvel at her work and get in touch by visiting madebyjulia.com.